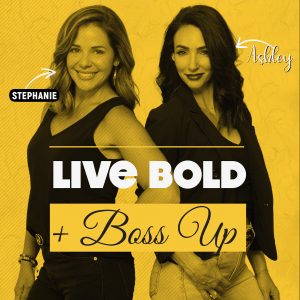 Steph & Ash talk with Brian Hill, Co-Founder of Imperium Data. When Imperium Data was formed in July 2018, Brian did his best Jerry Maguire impression and set out on a two-week, six-state, sales trip to meet with key customers and attempt to capture early revenue for Imperium.
Like Kevin Plank during Under Armour's early years, Brian carried a business card that downplayed his true role as Co-Founder of a six-day-old company.
Ultimately, the trip was a success and several customers believed him, or perhaps more accurately, believe in him. With this trust, Imperium was given the opportunity to grow into the business it is today.
In his current role, Brian drives the strategic long-term vision for the company and is responsible for everything sales, procurement, and partner-related. His daily focus is helping train and develop salespeople, but he retains a soft spot for in-the-trenches account management and still handles those first 3 customers personally.
If you have any questions you want to send in and have answered them on the air, send them to liveboldandbossup@gmail.com.
Follow us on Instagram to get the latest news and notes about the podcast!
Make sure to check out the Live Bold And Boss Up show archives at Radio Influence and subscribe to the show on Apple Podcasts, Stitcher, Google Podcasts, TuneIn Radio, the iHeartRadio app, and Spotify!
Podcast: Play in new window | Download | Embed