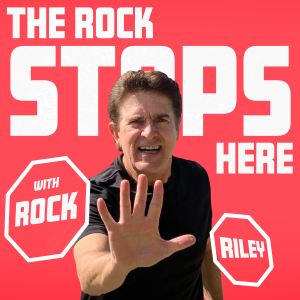 Rock Riley talks with national TV sports and news videographer George Albright, who started his career in high school and now works from big-time outlets like ESPN, NFL Network, and CNN. How did George make it to this level and how hard has it been during the pandemic? How has the business changed?
George has some great stories especially being inside the NBA Bubble at Disney's Wide World of Sports.
Oh…..George has some advice if you know of someone that's looking to get into this crazy business of broadcasting!
Thanks for listening and make sure to tell your friends about The Rock Stops Here!
Follow Rock Riley on Facebook and Twitter!
Make sure to subscribe to the show on Apple Podcasts, Spotify, iHeartRadio, Stitcher, Google Podcasts, TuneIn Radio, and the archives at Radio Influence!
Podcast: Play in new window | Download | Embed