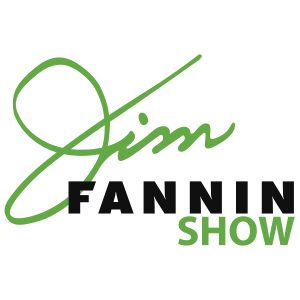 Welcome to the Jim Fannin Show. This week's episode is all about your personal optimism while enduring this trying and unprecedented situation and condition. The following is discussed:
• Use this 90-Second Rule™ tool when negative thoughts occur.
• How a look in the mirror twice daily will bolster confidence.
• Which life arena needs the most optimism?
• Selling you on the awesomeness of you.
• Use the "Act as if" tool to gain more confidence.
• My blunt and concise call to action to all listeners.
Be in the Zone!®
If you have questions, comments, or something you want us to cover during our "Ask Jim" segment, you can email Jim directly and we'll cover it on next week's show!
Don't forget to order Jim's book, "The Blueprint: A Proven Plan For Successful Living" now at Amazon.com!
Ready to see results in every major area of your life in just 7-10 days? Get Jim's 90-Second Rule™ program, consisting of 6-hours of audio, write-able workbook and video. Click here: 90-second-rule
Make sure to follow Jim Fannin on Twitter and Facebook as well!
Check out more episodes of The Jim Fannin Show on Radio Influence!
Subscribe to the Jim Fannin Show on Apple Podcasts, Stitcher, Google Play, TuneIn Radio, and the iHeartRadio app! Don't forget rate and review the show!
Podcast: Play in new window | Download | Embed