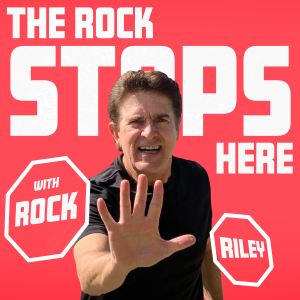 Rock talks with IndyCar drivers Jason Bell and Selin Rollan as they get ready for the Indy Car season's opening race, the Firestone Grand Prix of St. Petersburg.
Both are great drivers yet both have very different interests. Jason is a successful businessman and Selin is a licensed pilot. As Jason tells Rock, age and background don't matter once you get behind the wheel. Both have fascinating stories on what it's like to race in these cars and are both just really great guys
Also, Rock is trying to figure out what to do with his time now that football season is over. He explains why the Pat McAfee Show is his favorite, why he's amazed at the confidence of keyboard warriors and their opinions about sports, and so much more!
Thanks for listening and make sure to tell your friends about The Rock Stops Here!
Follow Rock Riley on Facebook, Twitter, and Instagram!
Make sure to subscribe to the show on Apple Podcasts, Spotify, iHeartRadio, Stitcher, Google Podcasts, TuneIn Radio, and the archives at Radio Influence!
Podcast: Play in new window | Download | Embed