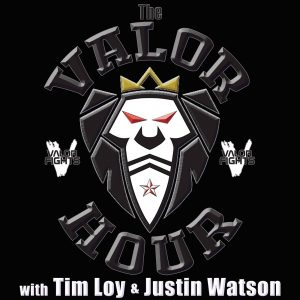 This week on The Valor Hour, Valor Fighting Challenge matchmaker Tim Loy and Justin Watson open the show chatting with Semaj Portis, who battles Carter Beekman next Friday night at VFC 79 in a fight that was previously canceled due to a hand injury to Beekman. Portis talks about his training going into the fight, his last fight against Shlomo Boyd, and what to expect next weekend.
Then, the guys touch base with Brandon McGhee, who takes on Parker Wadman for the Lightweight Title at VFC 79. We heard from Wadman last week so this week, McGhee gives his perspective on the fight and what he's looking for out of Wadman next Friday.
Finally, Greg Hopkins and Tristan Scarborough join Tim and Justin to recap UFC Vegas 19 and look ahead to Saturday night's UFC Vegas 20.
Still need tickets for an upcoming VFC event? Get them now!
Subscribe to The Valor Hour on Apple Podcasts, Stitcher, TuneIn Radio, Google Play, the iHeartRadio app, and now on Spotify!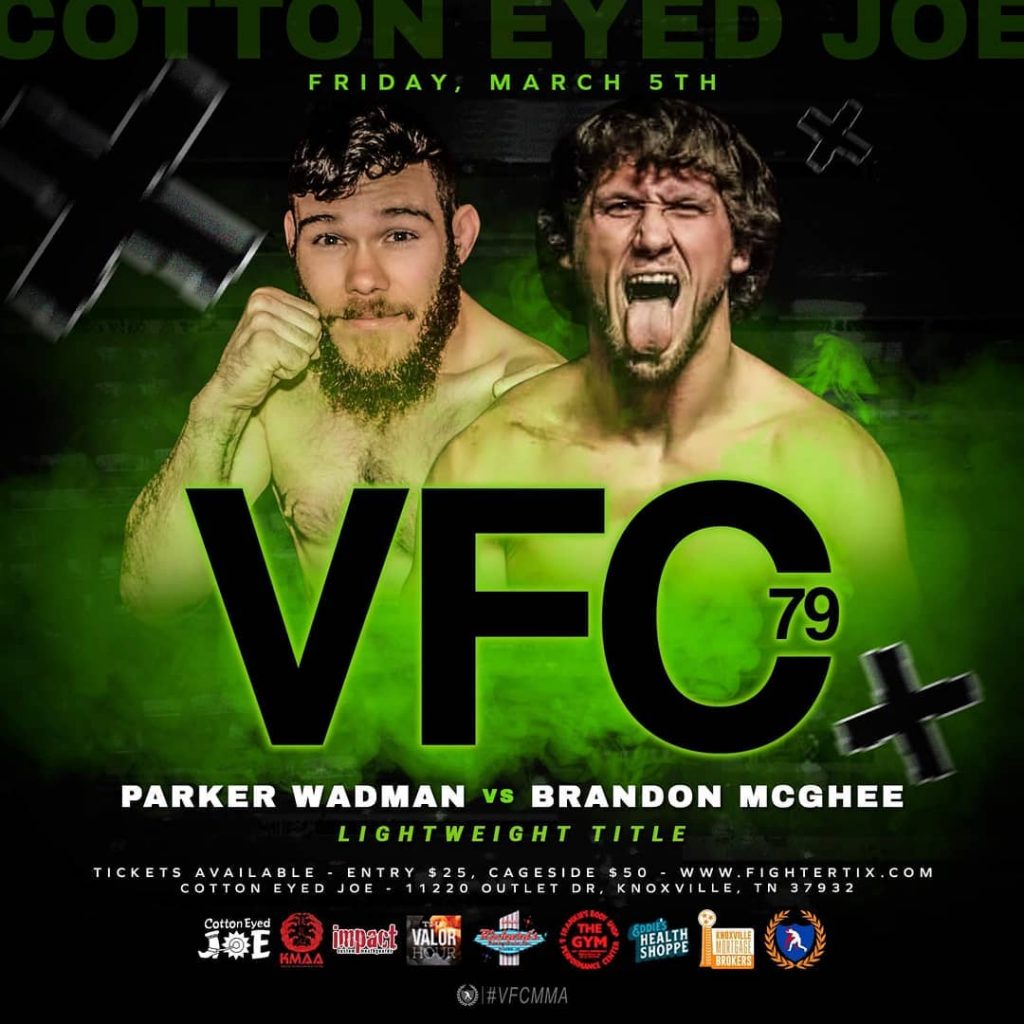 Podcast: Play in new window | Download | Embed