T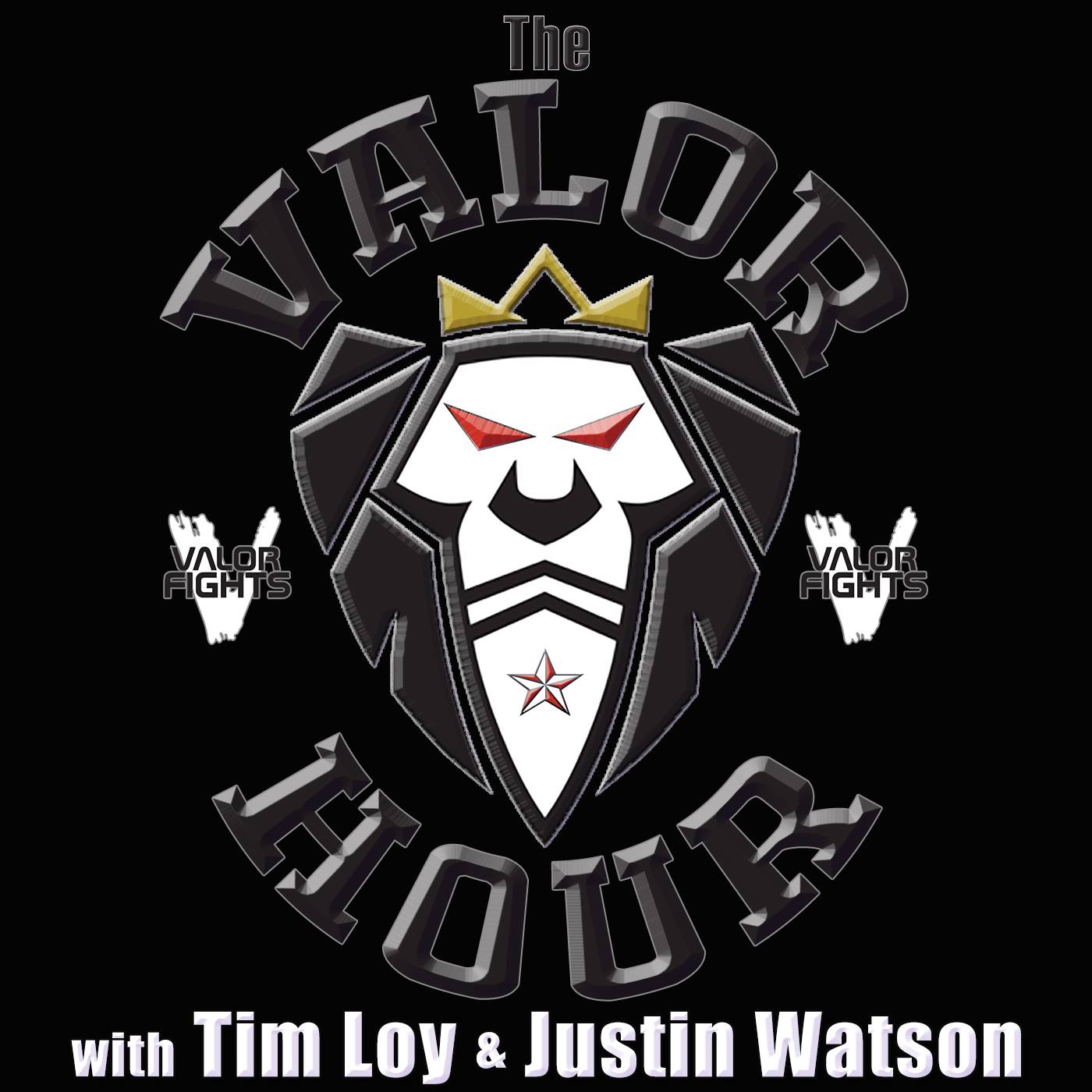 he Valor Hour is hosted by Valor Fighting Challenge matchmaker Tim Loy and his co-host is Justin Watson.
Every week on The Valor Hour, the show will give you the latest information on Valor Fighting Challenge, the Southeast region, and national MMA scenes.
Plus, the podcast will feature the official previews of each and every Valor Fighting Challenge events and they will discuss the latest in the UFC and Bellator.
Listen to The Valor Hour archives on Radio Influence or subscribe to the show on Apple Podcasts, Stitcher, TuneIn Radio, and Google Play
For more information on Valor Fighting Challenge, follow the promotion on Facebook, Twitter and Instagram.
The Valor Hour Episode 98: Valor Fighting Challenge 54 Preview