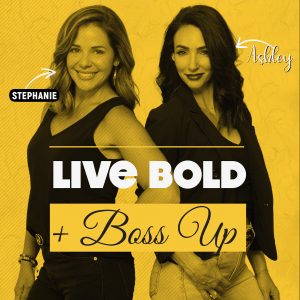 Tim Moore is the CEO of Diamond View Studios, a five-time Emmy award-winning creative video agency focused on using video as a force for good. Tim is also the author of 'Sold on Purpose' and the founder of the Tampa Foundation, a 501(c)(3) non-profit focused on inspiring communities through positive public art. As a curiously driven entrepreneur, Tim has become a leading expert in purpose-driven marketing over the last 10 years and has developed emotionally compelling campaigns for brands all around the world including the Atlanta Braves, Mercedes, and Jack Daniels. He is an outspoken advocate of transformative advertising, allowing brands to make a real difference in the world.
Boss Bites
• From commercials on TV to murals on walls, Tim wanted to make a difference in the world….so he started Diamond View and the Tampa Foundation. It all starts from a passion.
• Some jobs & talents don't require a lot of smarts…it takes passion and hustle.
• It's great to have a mentor but also a network that you can go to and utilize is important as well.
Follow us on Instagram to get the latest news and notes about the podcast!
Make sure to check out the Live Bold And Boss Up show archives at Radio Influence and subscribe to the show on Apple Podcasts, Stitcher, Google Podcasts, TuneIn Radio, the iHeartRadio app, and Spotify!
Podcast: Play in new window | Download | Embed