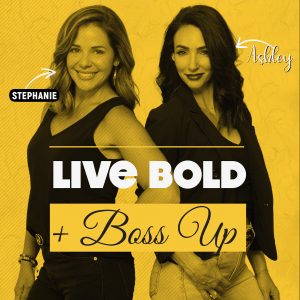 Tom Wallace has been called "The Godfather" of the Tampa Bay tech startup scene. He co-founded his first company at the age of 23. He has been involved in starting, growing, and building businesses ever since. He has also been an active tech angel investor for the past 25 years.
Tom's passion is working with tech start-ups. Tom shares some of his success and failures, and where he sees technology & AI going in the future. According to Tom, the secret of success is not money…but are you fulfilled and are you helping people.
Boss Bites
• Failure is a great teacher.
• No technology will replace culture or human interaction.
• When looking for companies to invest in, the #1 thing he looks for is owners who have "the right stuff." Do they have perseverance and the tenacity to keep going?
• When you love what you do and it's your passion, it's not work.
• Tom's secret to success is not, money…but are you fulfilled, are you helping people
Follow us on Instagram to get the latest news and notes about the podcast!
Make sure to check out the Live Bold And Boss Up show archives at Radio Influence and subscribe to the show on Apple Podcasts, Stitcher, Google Podcasts, TuneIn Radio, the iHeartRadio app, and Spotify!
Podcast: Play in new window | Download | Embed