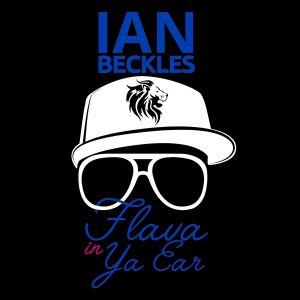 No matter which way we turn, politics seems to be everywhere and Ian Beckles explains this week why he believes the root of everything today is politics.
At the beginning of the show, Ian follows up on last week's podcast  as he talks about people being burnout and calling that an ailment. This leads him into talking about "nature deficit disorder," which is about people not going outside.
Then Ian gets into what's going on with President Donald Trump and Nancy Pelosi. Ian hits on what Trump and Pelosi have said about each other and how it's very unlikely that they can ever come to any kind of agreement. Plus, Ian gives a quick thought on Colin Kaepernick and how certain people may view him.
Have a comment about this episode of Flava In Ya Ear? Leave it below in the comment section or send Ian an email (IanBeckles@RadioInfluence.com) and be sure to check out Ian's other podcasts: In The Trenches, Hip Hop Happy Hour, The Cannabis Podcast, and Flavor of Tampa Bay.
Follow Ian Beckles on Twitter, Facebook and Instagram
Subscribe, Rate and Review the show on Apple Podcasts, Stitcher, iHeartRadio, TuneIn Radio, and on Google Play 
Podcast: Play in new window | Download | Embed