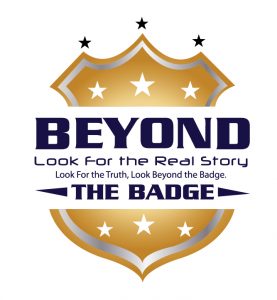 This week on Beyond The Badge, law enforcement analyst Vincent Hill focuses on the shooting of EJ Bradford at an Alabama mall on Thanksgiving Day. His family is saying the shooting was racially motivated and has hired lawyer Benjamin Crump. Vincent explains why the fact EJ Bradford was armed with a gun just seconds after two uniformed officers heard shots just feet away will be the determining factor in the case proving it has nothing at all to do with race. Even the words of Benjamin Crump echo that, "Police saw a black man with a gun and shot him unjustifiably and without warning."
Vincent dives deep into this situation on this week's episode of Beyond The Badge.
Subscribe to the show on Apple Podcasts, Stitcher, TuneIn Radio, and now Google Play!
Follow Vincent on Twitter @VincentHillTV for more information on the show and to find out his next television appearance.
Podcast: Play in new window | Download | Embed