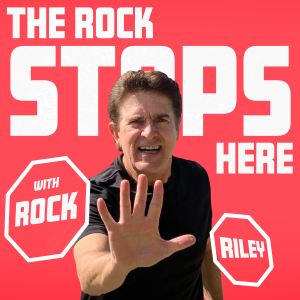 For the past decade, Rene Ingoglia has worked in the Orlando Police department as a detective as well as being a color commentator during the football season on ESPN. Rene talks about his All-American career as a running back at UMass, his short stint in the NFL with the Buffalo Bills and Redskins, and NFL Europe.
Of course, Rene touches on his life with the Orlando Police Department and more.
Also, Rock is changing his mind on Tim Tebow's chance of making it on the Jaguars roster, asks if Jameis Winston is the future in New Orleans, how he's looking forward to packed stadiums this football season, and plenty more!
Thanks for listening and don't forget to tell your friends about The Rock Stops Here!
Follow Rock Riley on Facebook and Twitter!
Make sure to subscribe to the show on Apple Podcasts, Spotify, iHeartRadio, Stitcher, Google Podcasts, TuneIn Radio, and the archives at Radio Influence!
Podcast: Play in new window | Download | Embed