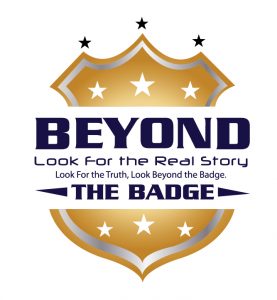 This week on Beyond The Badge, law enforcement analyst Vincent Hill discusses Tuesday afternoon's verdict of former Balch Springs, TX police offer Roy Oliver. Officer Oliver was convicted of murder of 15 year old Jordan Edwards.
If you aren't familiar with the case, Officer Oliver and his partner, Tyler Gross, were called to a house party where there was underage drinking going on. While in the house, the officers heard gunshots and outside. Oliver retrieved his rifle while Gross ordered a car carrying Edwards and four other black teens to stop. The car stopped momentarily and then drove forward to Gross. Edwards felt his partner's life was in danger and opened fire on the car, hitting and killing an unarmed Jordan Edwards who was in the front seat.
Oliver testified that he felt his partner's life was in danger. However, Officer Gross testified that he never felt in danger, never felt the need to pull his own weapon, and never felt his life was in danger.
Vincent explains why he believes Officer Oliver thought he had to use deadly force and what ultimately led to his conviction.
Thanks for listening to this week's show! Don't forget to rate and review the show on Apple Podcasts and Stitcher!
Subscribe to the show on Apple Podcasts, Stitcher, TuneIn Radio, and now Google Play!
Follow Vincent on Twitter @VincentHillTV for more information on the show and to find out his next television appearance.
Podcast: Play in new window | Download | Embed