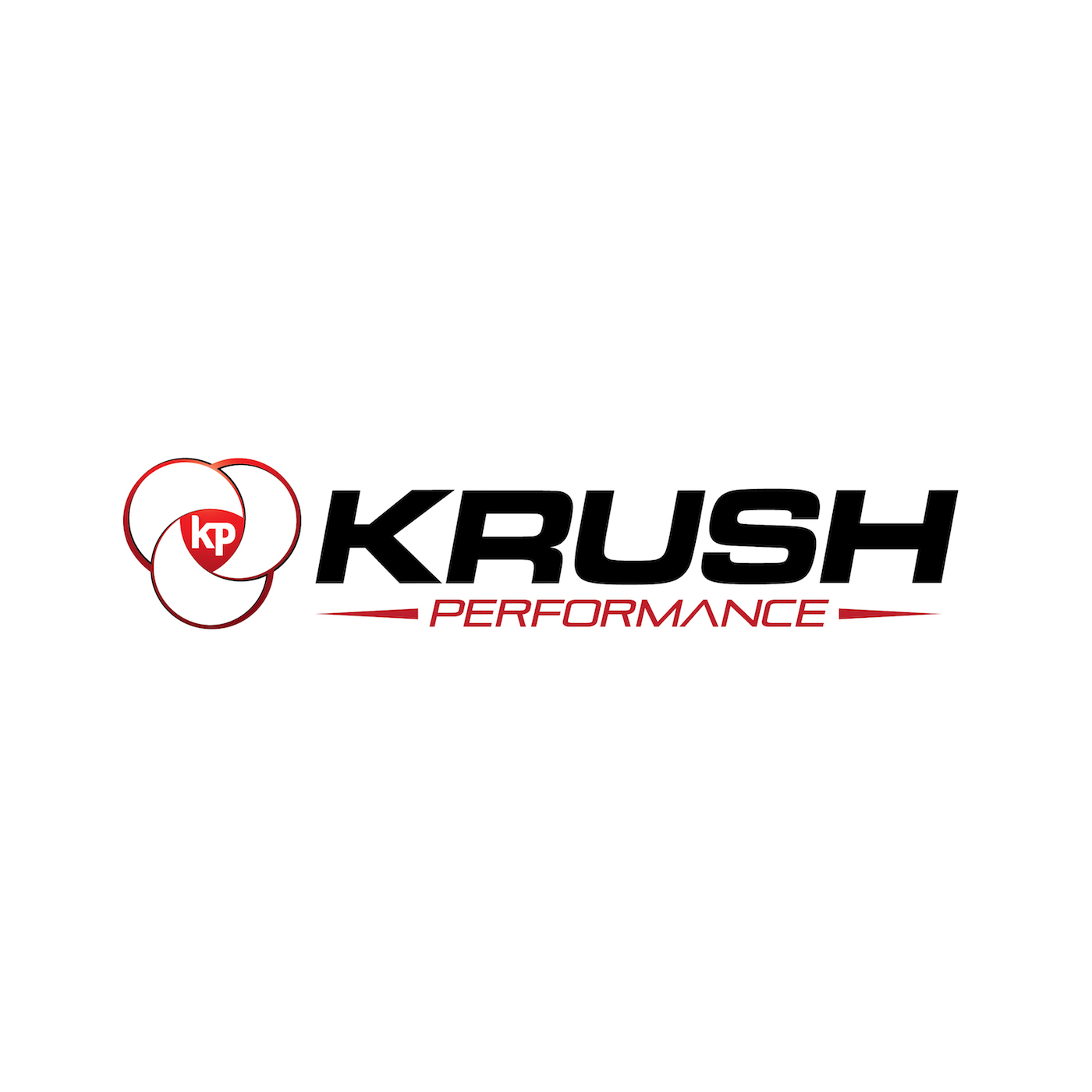 This week on Krush Performance, Jeff Krushell looks at ways to help you reduce your risk of injury while at the same time improving your in game performance.
Injuries are the number one reason athletes do not reach their potential. Is it possible that anxiety and stress, coping strategies and mindset impact your risk of injury, the severity of your injury, and maybe even your recovery time? Well, the research says yes and not just a little bit. We're talking up to a 50% decrease in injuries for at risk players.
We tell you all about it with Dr. Martin Mrazik and we discuss what you need to be thinking about when you are laying out your Performance Plan.
Let us know and if you have any questions, comments, smart remarks, or a topic you would like us to investigate let us know we may dedicate a segment or even an entire show to your topic.
Thanks for downloading! Pass the show on to your teammates, friends, and family and make sure to check out my new book "The Performance Plan" on Amazon.
Until next week, go get better!
Subscribe to the show on Apple Podcasts, Stitcher, TuneIn Radio, and now on Google Play! Don't forget to rate and review the show!
Follow Jeff Krushell on Twitter and Facebook!
E-Mail Jeff with your questions and comments for the show and don't forget to visit KrushPerformance.com for live streaming, blogs, links, and so much more.
Podcast: Play in new window | Download | Embed