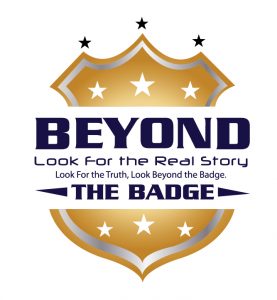 This week, law enforcement analyst Vincent Hill discusses the situation in Milwaukee between Milwaukee Police and NBA player Sterling Brown, who was confronted by law enforcement on January 26th for a parking violation. The confrontation has garnered national attention because things got physical between Brown and law enforcement and the body cam footage was recently released. Vincent shares his thoughts on the situation and why he feels Brown put himself in that position.
Also on this week's show, Vincent discusses the case out of Texas involving Sherita Dixon-Cole, who claimed that a Texas State Trooper sexually assaulted her but was later found to be making the entire allegation up.
Finally, Vincent revisits that death of Officer Amy Caprio in Baltimore and talks about why the suspect's family claims he was afraid.
Thanks for listening to this week's show! Don't forget to rate and review the show on Apple Podcasts and Stitcher!
Subscribe to the show on Apple Podcasts, Stitcher, TuneIn Radio, and now Google Play!
Follow Vincent on Twitter @VincentHillTV for more information on the show and to find out his next television appearance.
Podcast: Play in new window | Download | Embed