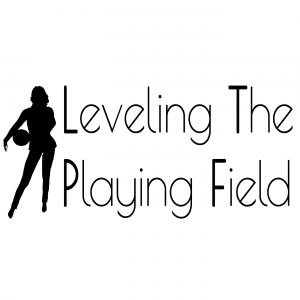 After our very tough episode last week, this week's episode brings some much-needed levity. Bobbi-Sue chats with Susie Piotrkowski, VP of Sales for the National Women's Soccer League (NWSL).
Susie's career began at IMG and then moved onto media buying and then Fenway Sports Management. Her next move, to Spartan Race, would be career changing. She finally got to test her chops at selling and she hasn't stopped since. There are some f-bombs in this episode – more than usual because New Englanders talking do that.
Susie has great advice for people in school and coming up the ranks in the sports industry. Lots of shoutouts to Spartan folk. The most important part of the entire interview is when Bobbi-Sue and Susie talk Kanye and then shout out to Chrissy Teigen and John Legend, as one does.
You can follow the podcast on Twitter, Facebook, and Instagram at @LTPFPod or check out the website at LTPFPod.com. Bobbi-Sue can be found on Twitter at @BobbiSue. Please send us your comments and thoughts. You can also email us at LTPFPod@gmail.com.
Don't forget to subscribe to the show on Apple Podcasts, Stitcher, TuneIn Radio, and Google Play!
Podcast: Play in new window | Download | Embed