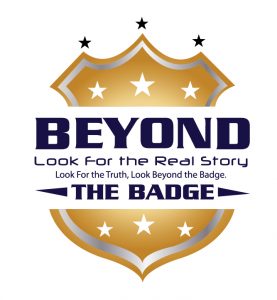 This week, law enforcement analyst Vincent Hill examines the case of Corey Jones and Officer Nouman Raja in Broward County, FL. Officer Raja shot and killed Jones, who was a stranded motorist on the side of the road, back in 2015. The story originally made national news because Corey Jones was black. Raja has been charged with manslaughter and is claiming "Stand Your Ground." That said, the audio recorded by the roadside assistance company totally contradicts everything Raja claims. Vincent explains why he feels why Raja is guilty and should be convicted of manslaughter and what could have prevented it.
Thanks for listening to this week's show! Don't forget to rate and review the show on Apple Podcasts and Stitcher!
Subscribe to the show on Apple Podcasts, Stitcher, TuneIn Radio, and now Google Play!
Follow Vincent on Twitter @VincentHillTV for more information on the show and to find out his next television appearance.
Podcast: Play in new window | Download | Embed