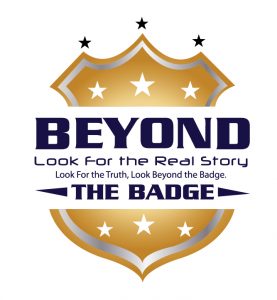 This week, Vincent Hill discusses the protests by Black Lives Matter in Minneapolis over the weekend at Super Bowl 52. Why did the city only allow ticket holders for the game use the train system? Could there have been a terrorist threat made? Were officials looking to prevent an public transportation incident on a train carrying full of Americans from all over the country on the day of the country's biggest sports events?
Thanks for listening to this week's show! Don't forget to rate and review the show on Apple Podcasts and Stitcher!
Subscribe to the show on Apple Podcasts, Stitcher, TuneIn Radio, and now Google Play!
Follow Vincent on Twitter @VincentHillTV for more information on the show and to find out his next television appearance.
Podcast: Play in new window | Download | Embed