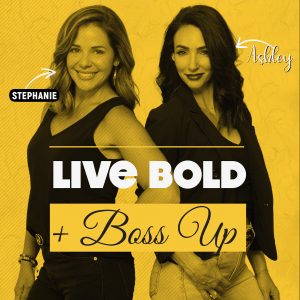 Steph & Ash talk with Shelton Quarles, a former linebacker and Director of Football Operations, and Tim Jarocki, Director of Team Operations, on this special Tampa Bay Buccaneers Super Bowl Edition of the podcast.
The Bucs are the first NFL team in history to play in a Super Bowl in its home stadium! We discuss how this year is different than other years, what's like going from football player to the business side of things, what protocols are being put in place for the game, and more!
Go Bucs!!!!!
Follow us on Instagram to get the latest news and notes about the podcast!
Make sure to check out the Live Bold And Boss Up show archives at Radio Influence and subscribe to the show on Apple Podcasts, Stitcher, Google Podcasts, TuneIn Radio, the iHeartRadio app, and Spotify!
Podcast: Play in new window | Download | Embed