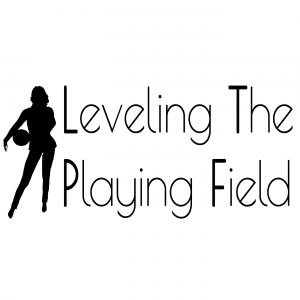 Morgan Skillman is the NHL All-Star weekend Location Coordinator for the 2018 NHL All-Star Weekend in Tampa, Florida. Previously, she was the Volunteer and Staffing Manager at the 2017 World Rowing Championships. She has worked at Adidas in Germany and her next stop is the Super Bowl in Minnesota! A graduate of Liberty University, Morgan has a true love of working with people and logistics. Bobbi-Sue and Morgan talk about all things related to her time at Liberty, in Germany, and the World Rowing volunteer groupies.
A bright, up and comer, Morgan is a delight to speak with and it's a fun conversation!
You can follow the podcast on Twitter, Facebook, and Instagram at @LTPFPod or check out the website at LTPFPod.com. Bobbi-Sue can be found on Twitter at @BobbiSue. Please send us your comments and thoughts. You can also email us at LTPFPod@gmail.com.
Don't forget to subscribe to the show on Apple Podcasts, Stitcher, TuneIn Radio, and Google Play!
Podcast: Play in new window | Download | Embed