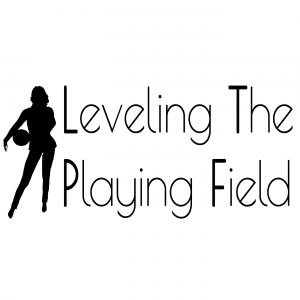 This week's guest is Dari Passarello Herman, former sports and entertainment attorney, who turned her love of running and disdain for existing headbands into a new business. She is the Owner/Creator of SparklySoul Headbands. Dari's path is obviously unique given where she landed. Well before her entrepreneurial hustle started, however, she was blazing her own trail. As a law student, she chose to forego many of the typical steps (clerkships) and instead work directly with the those in sports and entertainment. She started out at Bob Woolfe and Associates in Boston, then she went to DC to work at FAME – another high end agency. It was while she was working as in house counsel at Nielsen that she discovered a problem that she knew she could solve – and the rest is history!
This week's episode is presented by the Arizona Office of Tourism. This Spring, follow your favorite baseball teams to Arizona for Cactus League Spring Training, Amazing weather and landscapes, exciting outdoor adventure, incredible food – Arizona is the perfect home base for baseball fans. Plan your spring training getaway at VisitArizona.com/SpringTraining.
You can follow the podcast on Twitter, Facebook, and Instagram at @LTPFPod or check out the website at LTPFPod.com. Bobbi-Sue can be found on Twitter at @BobbiSue. Please send us your comments and thoughts. You can also email us at LTPFPod@gmail.com.
Don't forget to subscribe to the show on Apple Podcasts, Stitcher, TuneIn Radio, and Google Play!
Podcast: Play in new window | Download | Embed