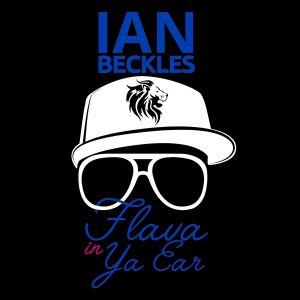 This week on Flava In Ya Ear, Ian Beckles gets the podcast kicked off by discussing what's going on in California with the fires. Ian has seen all of the pictures that are being posted online and says if the world is ever going to end, Mother Nature is going to do it.
Up next, Ian continues his discussion from last week's episode on the accused Seminole Heights killer being arrested by Tampa Police. Ian just hopes they got the right guy and after discussing that story, he moves on to the Mayor of Davenport.
Now if you are not aware of this story, Mayor Darlene Bradley used handicap permits of deceased people to park in handicap spots at City Hall and it was all caught on tape. Then, Ian gets into the Roy Moore case and the possibility of Moore still being elected in Alabama.
Also on this week's podcast, Ian touches on our country having an issue with loyalty. From college football coaches leaving their jobs quickly to forcing athletes to have to play at least one year of college basketball before turning professional. Plus, he talks about the Ryan Shazier injury, Eli Manning being benched last week, and President Donald Trump.
Thanks for listening to "Flava In Ya Ear" and if you have a question for Ian, send him an email (IanBeckles@RadioInfluence.com) and he will answer your question on next week's podcast.
Follow Ian Beckles on Twitter and on Facebook.
For more information as to what Ian is up to, check out DignitaryRadio.com.
Subscribe to the show on Apple Podcasts, Stitcher, TuneIn Radio, and now on Google Play! 
Podcast: Play in new window | Download | Embed