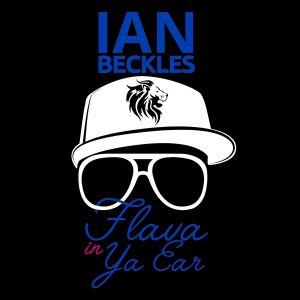 The calendar has turned over to December and Ian Beckles is back with a new episode of "Flava In Ya Ear" as he offers up his opinions on topics from Matt Lauer being fired by NBC to Donald Trump's "Pocahontas" comment.
First, he discusses what's going on with the Tampa Bay Buccaneers as the team is preparing to head up north to play the Green Bay Packers. From Jameis Winston to being back in the lineup to the injuries suffered on the offensive line, Ian hits on everything going on with the Buccaneers.
Up next, Ian talks about the accused Seminole Heights killer being arrested by the Tampa Police Department and offers up this thought: Hope there is no copy cats out there.
Then it's on to the latest sexual harassment story and this time it involves now former Today host Matt Lauer. To this point, Harvey Weinstein has been the face of this story and Ian tells you why he thinks that Lauer could end up replacing Weinstein as the face of this national story.
Then in the final topic of this week's podcast, Ian touches on the latest with President Donald Trump. From Trump's continued support of Roy Moore to his Pocahontas comment, Ian offers up his thoughts on what the President has said and done this week.
Follow Ian Beckles on Twitter and on Facebook.
For more information as to what Ian is up to, check out DignitaryRadio.com.
Subscribe to the show on Apple Podcasts, Stitcher, TuneIn Radio, and now on Google Play! 
Podcast: Play in new window | Download | Embed