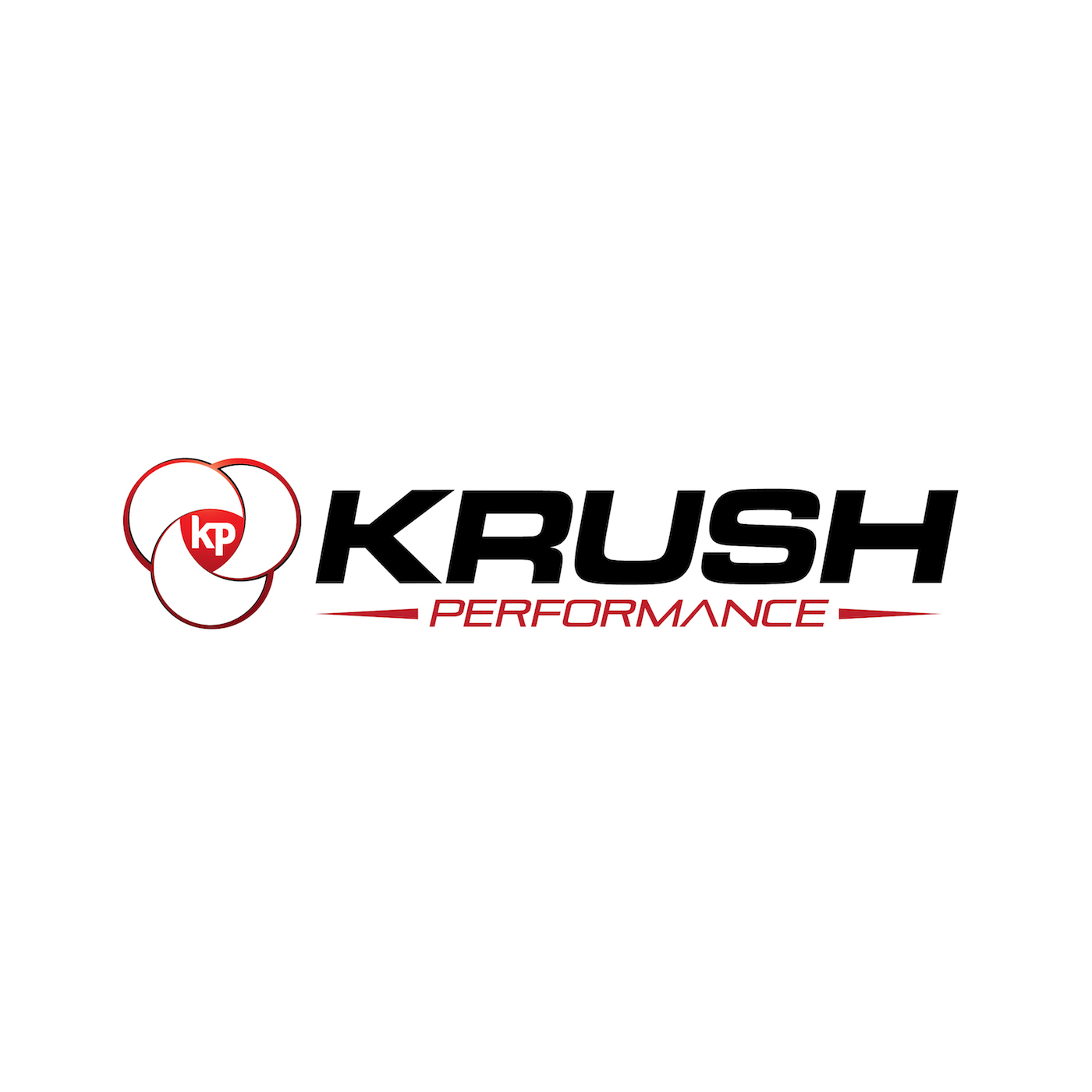 The Holiday season is upon us and we know how hard it can be to find that perfect gift for the people on your list. So, we're investigating the best gift ideas for weekend warrior, the athlete, or general health nut on your gift list this season. We'll look at the coolest gadgets, the newest equipment, the latest technology, and we'll reveal the Krush top 10 gift ideas for this holiday season.
Also, listen for details on the annual Krush Stuff your Stocking Giveaway! We practically do your shopping for you!
It's the Krush Performance Holiday Special Top 10 Gift ideas and the Krush Stuff Your Stocking Giveaway
I'd like to know what was the best gift you have ever received or given, I'd love to hear from you. Send us a note!
If you have any questions, comments, smart remarks, or if you have a topic you would like us to investigate let us know, we may dedicate a segment or even an entire show to your topic. E-Mail Jeff now!
Don't forget to share the Krush Podcast with your fellow coaches, team-mates and family members.
Thanks for downloading and Happy Holidays to all!
Subscribe to the show on Apple Podcasts, Stitcher, TuneIn Radio, and now on Google Play! Don't forget to rate and review the show!
Follow Jeff Krushell on Twitter and Facebook!
E-Mail Jeff with your questions and comments for the show and don't forget to visit KrushPerformance.com for live streaming, blogs, links, and so much more.
Podcast: Play in new window | Download | Embed