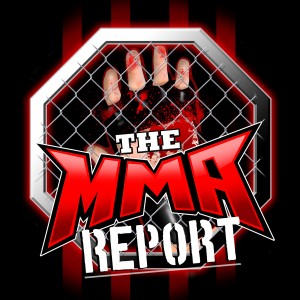 UFC 217 and Bellator 186 will take place this weekend and listen to Jason and Daniel preview both fight card on this episode of The MMA Report Podcast. From the three title fights on the UFC fight card to the two title fights on the Bellator fight card, Jason and Daniel cover it all.
The first part of the podcast is all about Saturday's UFC 217. Along with breaking down the fights and giving their fight picks, the guys tell you which fighter on the card they are most confident in picking to win. Plus, they talk about the betting lines on the fights and which lines are surprising to them.
Then it's on to Friday's Bellator 186. From the light heavyweight title fight to the inaugural women's flyweight title fight, they tell you why they like this Bellator fight card. In addition, they tell you which fights on the preliminary card are worth paying attention to.
Follow The MMA Report on Twitter: @TheMMAReport
Like The MMA Report on Facebook: The MMA Report
Subscribe to The MMA Report on Apple Podcast, Stitcher and Google Play
Podcast: Play in new window | Download | Embed