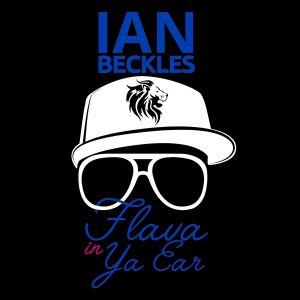 Halloween took place earlier this week and Ian Beckles starts this week's podcast by telling you how it's getting ridiculous. He tells you how parents could use this as a teachable moment and the amount of kids stopped by his house earlier this week for candy.
Now if you listen to Flava In Ya Ear every week, you know that Ian likes to touch on pop culture. This week, he talks about Wendy Williams fainting on her show and he has a question for you, does it look fake? Then it's on to the Harvey Weinstein situation and could this actually clean up Hollywood?
Up next, Ian touches on what happened earlier this week in New York. Ian explains why he's glad Sayfullo Habibullaevic Saipov is still alive and President Donald Trump actually said something that Ian agrees with. Speaking of Trump, this lead into Ian getting into today's politics. From the Russia scandal to Trump's low approval ratings, Ian hits on it all.
Follow Ian Beckles on Twitter and on Facebook.
For more information as to what Ian is up to, check out DignitaryRadio.com.
Subscribe to the show on Apple Podcasts, Stitcher, TuneIn Radio, and now on Google Play! 
Podcast: Play in new window | Download | Embed