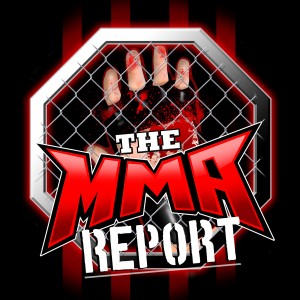 After dealing with Hurricane Irma, Jason Floyd is back with a new episode of The MMA Report Podcast as he talks about how he dealt with the Hurricane and talks about some of the topics going on in MMA.
Along with discussing some of the hot topics in MMA, Jason has six interviews on this week's podcast as he chats with Benson Henderson (25:42), Paul Daley (41:46), Aaron Pico (53:12), Mike Scarcello (1:05:00), Scott Kent (1:18:58), and Steve Walker (1:31:35).
Along with discussing the latest news and the interviews, Jason starts his preview of Saturday's UFC Fight Night 116 and answers listeners question submitted on social media and email.
Follow The MMA Report on Twitter: @TheMMAReport
Like The MMA Report on Facebook: The MMA Report
Subscribe to The MMA Report on Apple Podcasts, Stitcher and Google Play
Podcast: Play in new window | Download | Embed