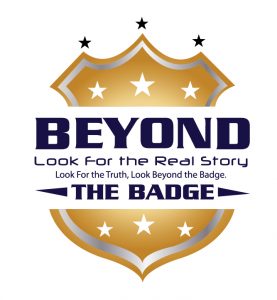 This week, Vincent reflects on September 11 and how even though 850 police and fire personnel lost their lives on that day, today, police are seen as the "bad guy".
Then, Vincent dives into the situation between Seattle Seahawks DE Michael Bennett and the Las Vegas Police Dept. He'll tell you why what police did was by the book and far from being a racial issue.
Thanks for listening to this week's show! Don't forget to rate and review the show on Apple Podcasts and Stitcher!
Subscribe to the show on Apple Podcasts, Stitcher, TuneIn Radio, and now Google Play!
Follow Vincent on Twitter @VincentHillTV for more information on the show and to find out his next television appearance.
Podcast: Play in new window | Download | Embed