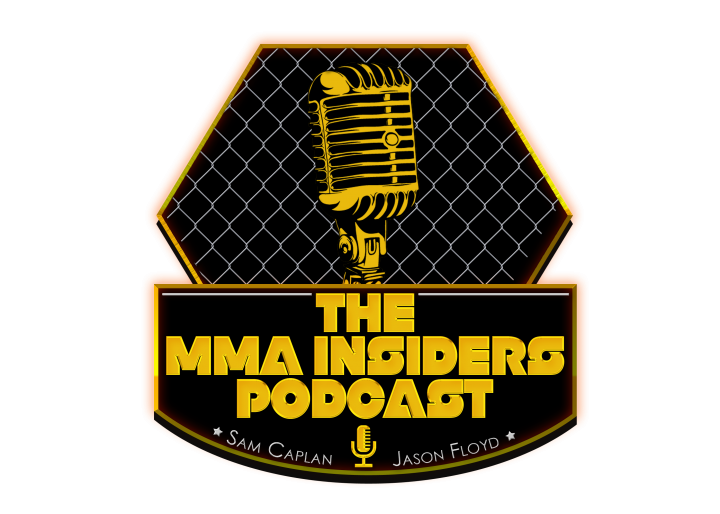 The mixed martial arts debut of Phil "CM Punk" Brooks took place this past weekend at UFC 203 in Cleveland and he was defeated by Mickey Gall in the opening round by submission. Find out what Sam Caplan and Jason Floyd thought about the fight and what could be next for Brooks on this week's edition of "The MMA Insiders Podcast."
Then the guys discuss recent comments made by former Bellator featherweight and bantamweight champion Joe Warren about current state of sponsorship pay. Hear what Warren said to Jason in an interview that will be played on this week's "The MMA Report Podcast" and Sam gives his take on what Warren stated about the current level of sponsorship money for Bellator fights.
After discussing the Warren comments, the guys are joined by Lucas Middlebrook of the Professional Fighters Association (PFA). Sam and Jason wanted to have Middlebrook on the show since they had Rob Maysey of the Mixed Martial Arts Fighters Association on the last episode of the podcast. Middlebrook talks about what the PFA can do for UFC fighters and makes a major announcement about where PFA stands in the process of becoming a union.
Following the interview with Middlebrook, Sam and Jason end the show by predicting where CM Punk will fight next and talk about the potential of 2016 Summer Olympic Gold Medalist Kyle Snyder coming to compete in mixed martial arts.
Follow Sam Caplan on Twitter: @SamCaplanMMA
Follow Jason Floyd on Twitter: @Jason_Floyd
Subscribe to The MMA Insiders on iTunes and Stitcher
Podcast: Play in new window | Download | Embed