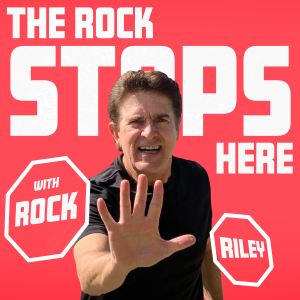 Brian Fink is pushing 30 years at legendary 93.3 FM in Tampa. He does so much more than just hosting a radio show though. He's the Program Director of iHeart Radio Evolution, Production Director for several stations, and is a national voiceover talent. Brian tells Rock how it all started as an intern to where he is today!
Rock hits on his Super Bowl party experiences, being a Girl Dad and loving it, Urban Meyer's failure as an NFL coach, and more!
Thanks for listening and make sure to tell your friends about The Rock Stops Here!
Follow Rock Riley on Facebook, Twitter, and Instagram!
Make sure to subscribe to the show on Apple Podcasts, Spotify, iHeartRadio, Stitcher, Google Podcasts, TuneIn Radio, and the archives at Radio Influence!
Podcast: Play in new window | Download | Embed