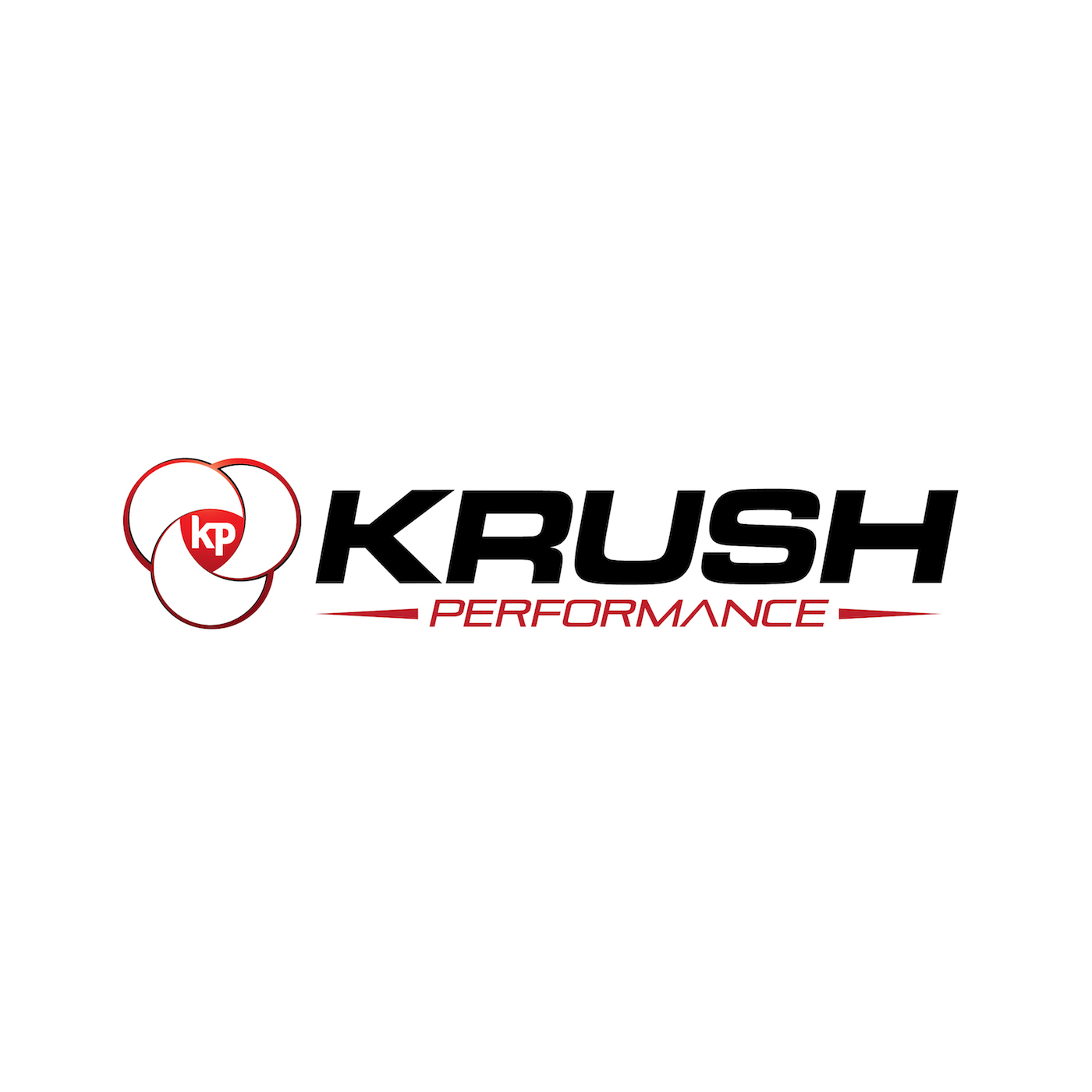 Over the ages, the concept of "Tribe" and "Community" has been etched into our DNA. We just are not complete as individuals. We are, however, completed by the people who are around us. Personally, and professionally, we need other people to make us whole.
The trick is getting the right people.
The idea of team chemistry has been considered elusive and undefinable but when you take a closer look, it is critical to team and organizational performance and this is exactly what we are about to do.
On this week's episode of Krush Performance, we begin our deep dive into our 2022 Theme: Organizational and Team Performance.
I cannot think of a better way to kick it all off than a conversation with Joan Ryan, acclaimed journalist and author of 5 books including, "Intangibles: Unlocking The Science And Soul Of Team Chemistry".
Get set as we work to crack the code on organizational and team performance and the elusive concept of "Team Culture" is a perfect place to start.
"Culture trumps strategy every time."
This week's episode of the Krush Performance Podcast is brought to you by InsideTracker. Using their patented algorithm, InsideTracker analyzes your body's data to provide you with a clear picture of what's going on inside you and to offer you science-backed recommendations for positive diet and lifestyle changes. For a limited time, visit InsideTracker.com/Krush and you can get 25% off the entire InsideTracker store.
Also, Athletic Greens is also hooking up friends of the Krush Performance Podcast. Make sure to AthleticGreens.com/KRUSH to get a free one-year supply of immune-supporting Vitamin D and five travel packs with your first purchase. Again, it's AthleticGreens.com/KRUSH to take full control and ownership of your health and pick up the ultimate daily nutritional insurance.
As always, if you have a topic you would like us to investigate get to us at KrushPerformance.com and keep yourself on the cutting edge of human performance. Subscribe to the Krush Performance Podcast and sign up for our weekly newsletter while you are there.
Subscribe to the show on Apple Podcasts, Stitcher, TuneIn Radio, Google Play, the iHeartRadio app, and now on Spotify! Don't forget to rate and review the show!
Follow Jeff Krushell on Twitter and Facebook!
E-Mail Jeff with your questions and comments for the show and don't forget to visit KrushPerformance.com for live streaming, blogs, links, and so much more.
Podcast: Play in new window | Download | Embed