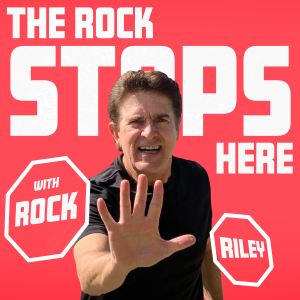 Phil Jones is from the UK. How did his passion for the NFL, and specifically the Tampa Bay Buccaneers, start? Well, he was on a trip to New York, saw a Giants game against the Minnesota Vikings, and he was hooked. It was during Herschel Walker's time as a Viking.
How big is the NFL in the UK? Will there ever be an NFL team located in England? Phil gives you the scoop as well as some Manchester United talk and his feelings on the Glazer family, who own both the Buccaneers and Man U.
Finally, Rock has a great Herschel Walker story, talks about New Year's resolutions, and all of you have a Happy and Healthy New Year!
Thanks for listening and make sure to tell your friends about The Rock Stops Here!
Follow Rock Riley on Facebook and Twitter!
Make sure to subscribe to the show on Apple Podcasts, Spotify, iHeartRadio, Stitcher, Google Podcasts, TuneIn Radio, and the archives at Radio Influence!
Podcast: Play in new window | Download | Embed