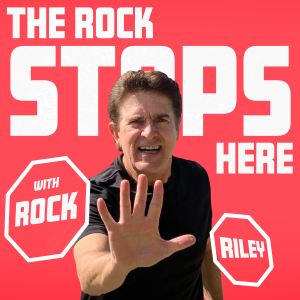 David Cambridge lives in England and is a huge NFL and Bucs fan. He made the trip to Tampa and Rock finds out why. David and the BucsUK Fan Club started way before the Bucs won their first Super Bowl. David has some great stories!
Then, Rock delves into his trip to Japan and seeing how baseball fans there love Major League Baseball, talks about his hope to cover the Jake Paul/Tommy Fury fight, the Super Bowl in LA, and a whole lot more!
Thanks for listening and make sure to tell your friends about The Rock Stops Here!
Follow Rock Riley on Facebook and Twitter!
Make sure to subscribe to the show on Apple Podcasts, Spotify, iHeartRadio, Stitcher, Google Podcasts, TuneIn Radio, and the archives at Radio Influence!
Podcast: Play in new window | Download | Embed