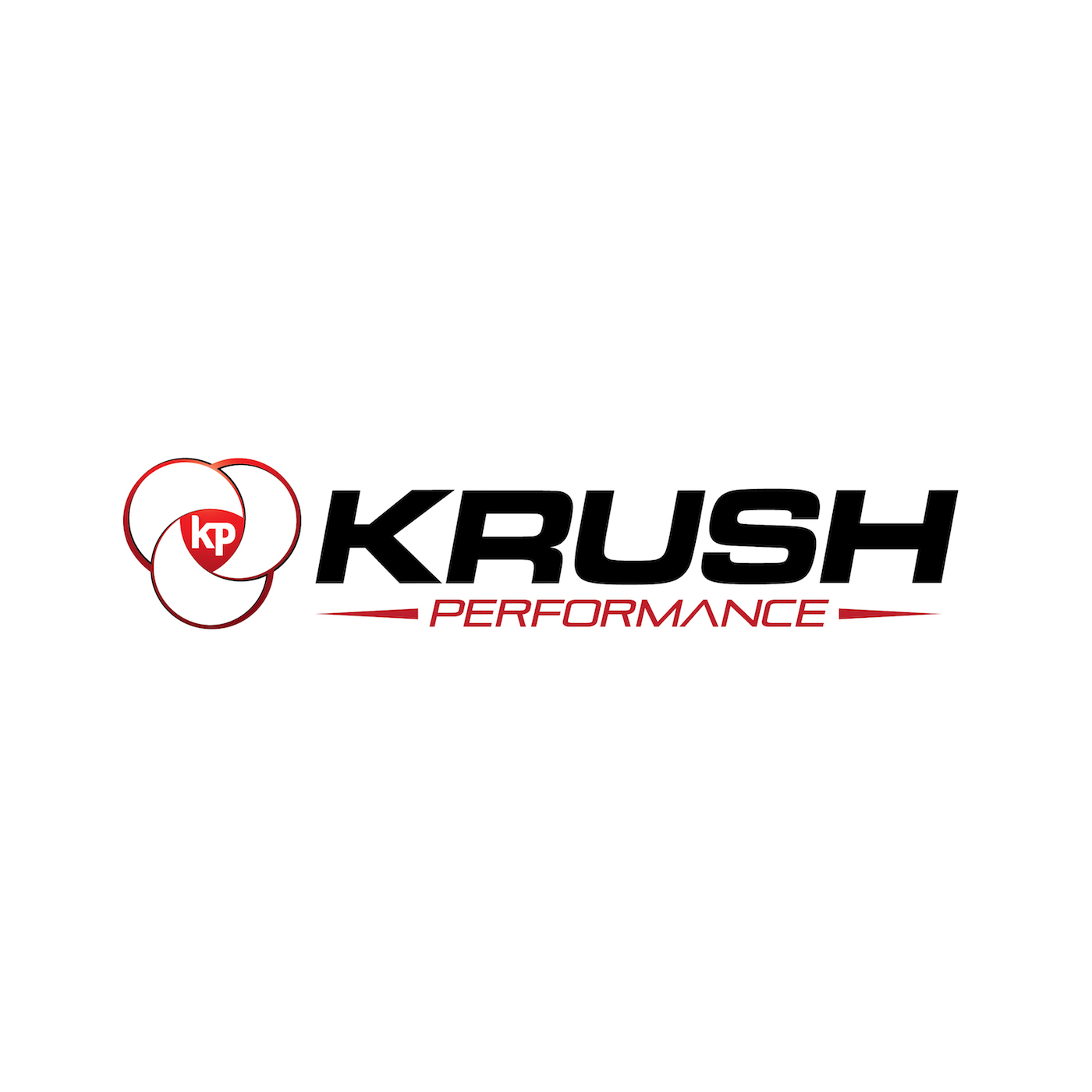 Let's get set for the return of sport! We are heading into what looks like a fairly regular summer and hopefully a normal sporting landscape this fall. In a normal year, for our hockey players, we would be well into our off-season training but we CANNOT treat this summer as if it were a normal off-season.
No matter what sport you play or compete in, what are the consequences of missing an entire competitive season?
We have never been through this before but we do know that we cannot treat this summer off-season as if it were normal.
This week on Krush Performance, we are discussing a strategy for attacking this hockey offseason and talk with Joel Jackson, Strength and Conditioning Coach at Competitive Thread. Joel just published a great article, "Movin' On Up: Stair Conditioning for Hockey Players." It is a great article looking at how stair training can be a great tool for hockey players. We'll talk with Joel about cross-training and setting up your plan for this off-season.
Then, we will talk with Doug Crashley, Founder of Crash Conditioning. Doug and his team work with hockey players at all levels of the game. We will talk with Doug about the impact of missing an entire season and the importance of addressing both the athlete and the player as we get set for the upcoming season.
It's a true performance episode of Krush Performance as we get set for the return of sport.
As always, if you have a topic you would like us to investigate get to us at KrushPerformance.com and keep yourself on the cutting edge of human performance. Subscribe to the Krush Performance Podcast and sign up for our weekly newsletter while you are there.
Subscribe to the show on Apple Podcasts, Stitcher, TuneIn Radio, Google Play, the iHeartRadio app, and now on Spotify! Don't forget to rate and review the show!
Follow Jeff Krushell on Twitter and Facebook!
E-Mail Jeff with your questions and comments for the show and don't forget to visit KrushPerformance.com for live streaming, blogs, links, and so much more.
Podcast: Play in new window | Download | Embed