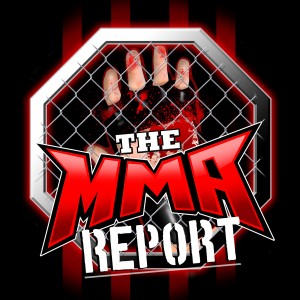 In this episode of The MMA Report Podcast, Jason Floyd is joined by Louis Smolka, Adli Edwards, and Travis Davis.
Smolka recaps his stoppage victory earlier this month at UFC Vegas 16 against Jose Quinonez, Edwards recalls his win last month against Lance Lawrence to claim the HD MMA vacant featherweight title, and Davis recaps his submission victory at Ohio Combat League 8 against Marcus Maulding.
Subscribe, Rate, and Review to the show on Apple Podcasts, Stitcher iHeartRadio, Spotify, TuneIn, and Google Podcast.
Follow Jason Floyd on Twitter and Instagram
Follow Daniel Galvan on Twitter
Subscribe to The MMA Report on YouTube for all of our original video content.
Podcast: Play in new window | Download | Embed