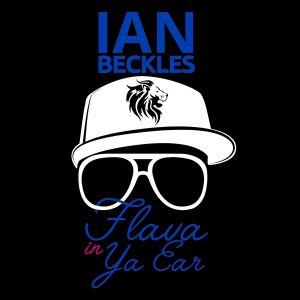 Why has President Donald Trump not conceded the election? Ian has his opinion and he tells you why he feels Trump can not concede in this edition of Flava In Ya Ear.
This episode of Flava In Ya Ear is sponsored by BlueChew. BlueChew brings you the first chewable with the same FDA-approved active ingredients as Viagra and Cialis. BlueChew is prescribed online by licensed physicians, so you don't have to go to the doctor's office or wait in line at the pharmacy–and it ships right to your door, in a discreet package. Right now, we've got a special deal for our listeners: Visit BlueChew.com and get your first shipment FREE when you use our special promo code [FLAVA] — Just pay $5 shipping.
Thanks for listening to this week's episode, and if you have a comment on this episode or want to submit a comment for next week's show, leave a comment or send Ian an email at IanBeckles@RadioInfluence.com.
Follow Ian Beckles on Twitter, Facebook and Instagram
Subscribe, Rate, and Review the show on Apple Podcasts, Stitcher, iHeartRadio, TuneIn Radio, Google Podcasts, and now on Spotify! 
Podcast: Play in new window | Download | Embed