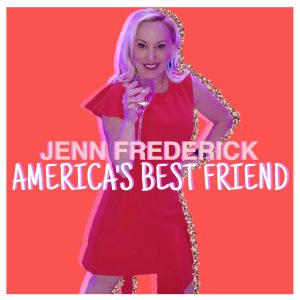 Budget-friendly beauty buys good enough for an actual working model??? You bet!!!
Ali Bristow is a model and social media marketing pro. In this episode, Ali reveals her go-to products for always looking camera-ready in the age of Zoom. (One is just $7) Ali is also sharing social media secrets that can help you promote your quarantine side hustle or simply keep up with the kids.
Plus, why does Ali wearing gloves when she's driving?
It's a great episode of America's Best Friend
Make sure to follow Jenn Fredrick on Facebook, Twitter, and Instagram
You can find the show on Apple Podcasts, Stitcher, Spotify, Google Podcasts, iHeartRadio, and TuneIn Radio
Podcast: Play in new window | Download | Embed