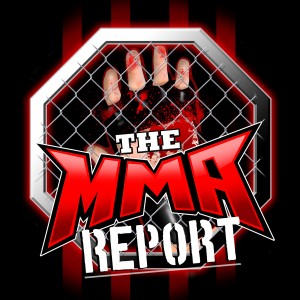 Jason broke some news this week on fighters who are no longer under contract with Bellator and listen to this episode of The MMA Report Podcast to hear him and Daniel discuss the thirty fighters who are no longer Bellator fighters at this time.
Along with that, they take a look back at UFC 254 and the retirement announcement by UFC lightweight champion Khabib Nurmagomedov. Plus, they preview this week's Bellator 250 and UFC Vegas 12.
Subscribe, Rate, and Review to the show on Apple Podcasts, Stitcher iHeartRadio, Spotify, TuneIn, and Google Podcast.
Follow Jason Floyd on Twitter and Instagram
Follow Daniel Galvan on Twitter
Subscribe to The MMA Report on YouTube for all of our original video content.
Podcast: Play in new window | Download | Embed