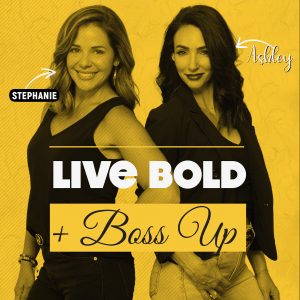 Kevin O'Brien, CEO of Affordit, is a perfect example of Living Bold and Bossing Up! Steph & Ash sit down with Kevin and learn about how he had an idea and created a company that now has over 23 employees and raised capital in a way that sets it apart.
Boss Bites
•   Don't take no for an answer!
•   Be creative and think outside the box when it comes to fundraising
•   Do something that makes you stand out! Kevin took Chinese so he would be unique in the business world (Very impressive!)
Follow us on Instagram to get the latest news and notes about the podcast!
Make sure to check out the Live Bold And Boss Up show archives at Radio Influence and subscribe to the show on Apple Podcasts, Stitcher, Google Podcasts, TuneIn Radio, the iHeartRadio app, and Spotify!
Podcast: Play in new window | Download | Embed