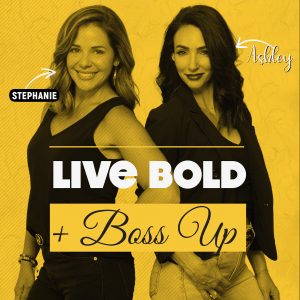 Steph and Ash address a very (un)sexy topic of the job market and unemployment. What jobs are hot and not right now? What is the market like?
Boss Bites
Contrary to what you may think, companies are hiring and now is a good time to look for new job opportunities.
Hot job currently are anything in Technology (Developers, Cyber Security), Tech Sales, Leadership, Training, Finance, Home Healthcare.
Remote jobs are obviously on the upward trend. It's important to have proper training in place and technology in place to accommodate and keep up with today's times.
Companies are running lean and mean, which means they are upgrading their talent.
Follow us on Instagram to get the latest news and notes about the podcast!
Make sure to check out the Live Bold And Boss Up show archives at Radio Influence and subscribe to the show on Apple Podcasts, Stitcher, Google Podcasts, TuneIn Radio, the iHeartRadio app, and Spotify!
Podcast: Play in new window | Download | Embed