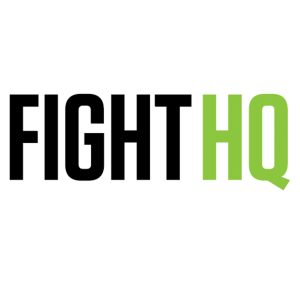 In this edition of the Fight HQ Podcast, MMA fighter Pete Rogers Jr. and MMA report/podcast host Jason Floyd discuss why they feel transparency is needed in mixed martial arts with referees and judging.
Also on this edition of the show, they discuss the technique of the week (question mark kick), fighters getting an adrenaline dump in a fight, and preview this week's episode of Dana White's Contender Series.
Subscribe to the Fight HQ Podcast on Apple Podcasts, Spotify, or YouTube.
Podcast: Play in new window | Download | Embed