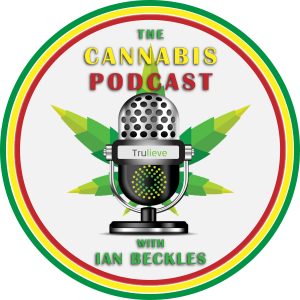 Marijuana is becoming legal in more states and this week on The Cannabis Podcast, Ian Beckles discusses how Florida is among multiple states that is looking to make marijuana legal in 2020 and how much the cannabis market is currently worth.
In addition to that, Ian tells you about the move Major League Baseball has taken with marijuana, a political committee that does not want to see recreational marijuana in Florida and he gives you the Trulieve strain of the week.
Subscribe to the podcast on Apple Podcasts, Stitcher, iHeartRadio, TuneIn Radio, and Google Play.
Follow Ian on Twitter @IanBeckles and on Instagram @Ian_Beckles
Check out Ian's other podcasts, In The Trenches and Flava In Ya Ear.
Podcast: Play in new window | Download | Embed