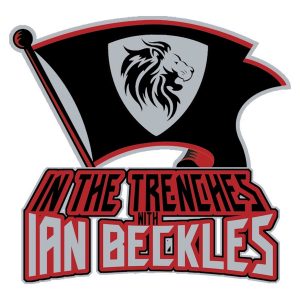 The Tampa Bay Buccaneers figured out a way to defeat the Indianapolis Colts on Sunday with a 38-35 win and former Buccaneers offensive lineman Ian Beckles explains why the Buccaneers are a weird football team.
Over the course of this week's podcast, Ian tells you his thoughts on the play of Jameis Winston, how it's clear to him that Bruce Arians tells you exactly how he feels and the mistakes the Buccaneers cornerbacks are making.
Subscribe, Rate, and Review the podcast on Apple Podcasts, Stitcher, Google Play, TuneIn Radio, and the iHeartRadio app.
Have a question for Ian, send an email to IanBeckles@RadioInfluence.com.
Follow Ian on Twitter @IanBeckles and on Instagram @Ian_Beckles
Check out Ian's other podcasts, The Cannabis Podcast and Flava In Ya Ear.
Podcast: Play in new window | Download | Embed