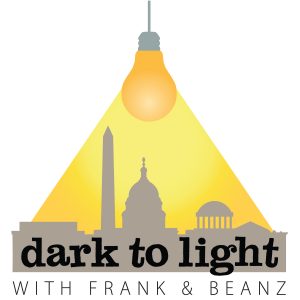 The Impeachment fiasco is back in full effect and the Democrats released their stunning report into things that never happened. In it, we learned that they spied on the calls of the President's lawyer, a JOURNALIST, and also a MEMBER OF THEIR OWN COMMITTEE. Frank and Beanz discuss what this means and where they got their information from.
There have been a lot of other stories to break as well, including the Washington Post talking about disagreement between Barr and Horowitz which was quickly responded to, the additional indictment of a former Mueller "star" witness who has now been caught illegally funneling millions of dollars into Clinton's coffers during 2016 all while practicing pedophilia and bestiality, and the "scholars" talking impeachment today on the Hill.
It is a jam packed show, so don't miss it!
LINKS WE COVERED
Washington Post: Barr disputes key Inspector General finding about FBI's Russia investigation
Epoch Times' Ivan Pentchoukov posts the call records obtained by Rep. Adam Schiff
John Solomon on Sean Hannity's TV show predicts the IG Report will show that the FBI was warned by Great Britain about Christopher Steele
Follow Tracy Beanz on Twitter, subscribe to her YouTube channel, and check out her newest venture, UncoverDC.com!
Follow Frank on Twitter, subscribe to his YouTube channel, and follow his solo podcast, Quite Frankly!
Subscribe to Dark To Light With Frank & Beanz on Apple Podcasts, Stitcher, TuneIn Radio, Google Play, and now on the iHeartRadio app!
Podcast: Play in new window | Download | Embed