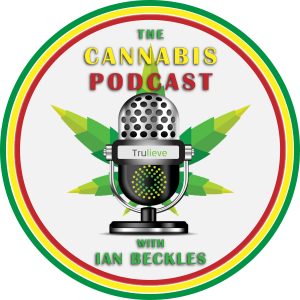 This week on The Cannabis Podcast, Ian Beckles talks about Miami-Dade County in Florida and how they've stopped prosecuting minor marijuana charges. If this is the case, why are cops still making arrests????
Also, he discusses recreational advocates who continue to push Florida legislation by working to get two separate initiatives on the 2020 ballot, making medical marijuana cards available to veterans for free, how legalizing medical marijuana would boost the Florida economy by at least $190 million dollars, and so much more.
Subscribe to the podcast on Apple Podcasts, Stitcher, iHeartRadio, TuneIn Radio, and Google Play.
Follow Ian on Twitter @IanBeckles and on Instagram @Ian_Beckles
Check out Ian's other podcasts, In The Trenches and Flava In Ya Ear.
Podcast: Play in new window | Download | Embed