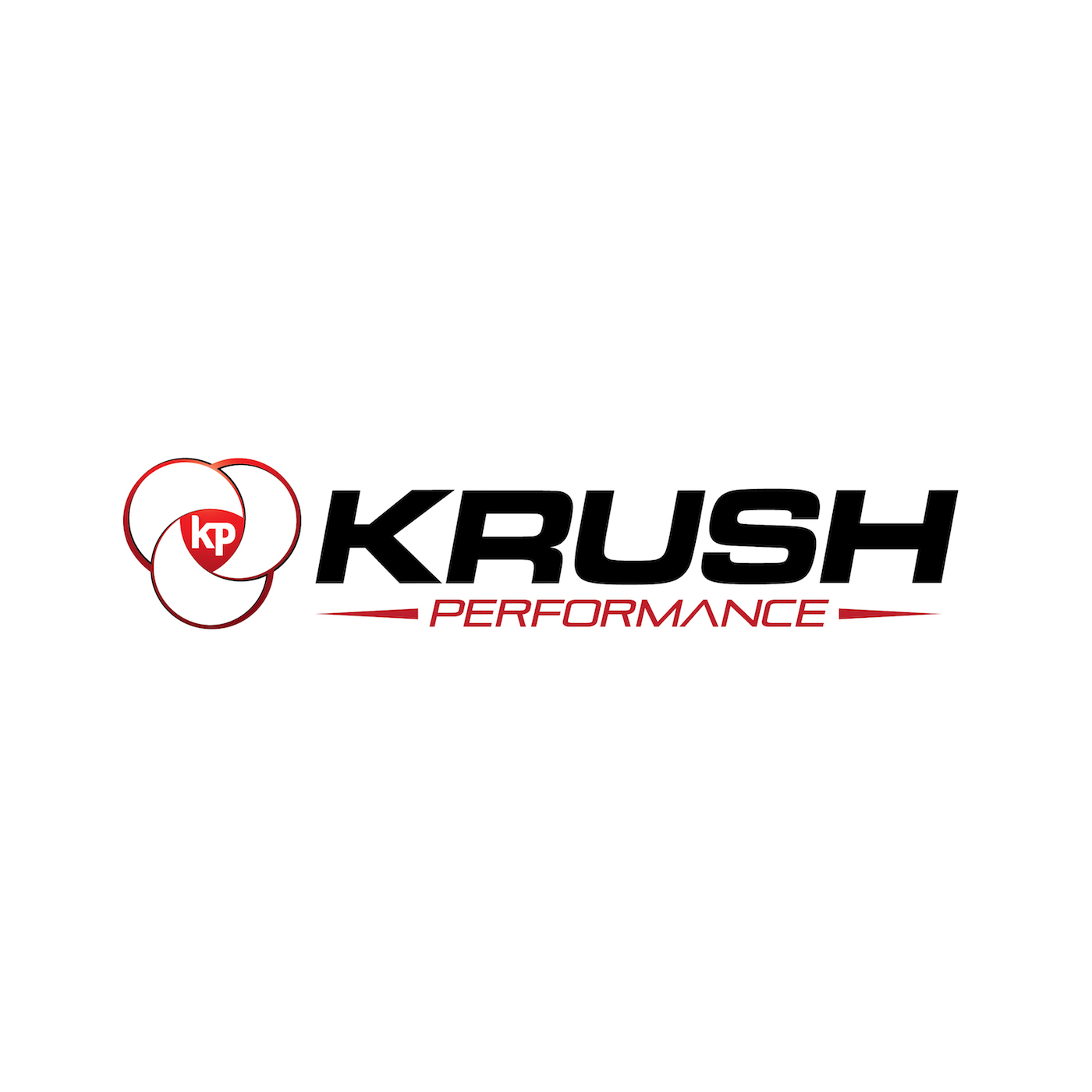 This week, Krush Performance comes to you from beautiful Puerto Rico. I am here helping out our MLB Player Development Academies as we look back on the first half of the year and plan for 2020.
I was not sure what the topic of this episode would be. Then, just the other day as we were getting set to start a training session, one of the players asked me, "Who influenced me to become who I am and to do what I do?"
It was an off-key question, very unexpected and seemingly out of place as we were just getting the session rolling. I had to sit back and think.
The people around us and our environment may be the two biggest influences on how we act, develop, and who we become. There are so many people who influence us over the years and if we allow them, they truly can influence who we become.
While there are so many people who have played a part is shaping who I am, there is one person who influenced me in ways that are difficult to describe. Looking back, the funny thing is he was not even trying to influence me he was just sharing with me.
I can truly say that he not only influenced me but everyone he came into contact with as well.
In this week's episode of Krush Performance, I am very proud to be able to share with you some of the powerful lessons I learned from the great Harvey Dorfman, who was a teacher, counselor, coach, and consultant in the area of sport psychology and more accurately, The Mental Game.
As the holiday season approaches, I cannot think of a better gift than being able to share some of the teachings of my friend, Harvey Dorfman.
I really hope you find this episode valuable.
As always, if you have a topic you would like us to investigate get to us at KrushPerformance.com and, keep yourself on the cutting edge of human performance Subscribe to the Krush podcast and sign up for our weekly Newsletter while you are there.
Subscribe to the show on Apple Podcasts, Stitcher, TuneIn Radio, ,Google Play, and now on the iHeartRadio app! Don't forget to rate and review the show!
Follow Jeff Krushell on Twitter and Facebook!
E-Mail Jeff with your questions and comments for the show and don't forget to visit KrushPerformance.com for live streaming, blogs, links, and so much more.
Podcast: Play in new window | Download | Embed