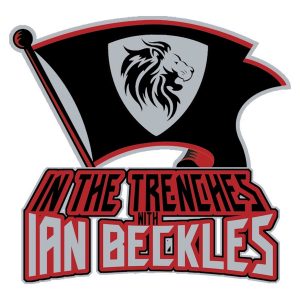 Another Sunday of NFL Football is in the books and former NFL offensive lineman Ian Beckles starts this episode of "In The Trenches" by recapping what he saw yesterday.
After hitting on yesterday's football, Ian brings up a comment that one of his friends mentioned to him: The hatred people have for Tampa Bay Buccaneers quarterback Jameis Winston. Ian relates what he saw from the quarterback position yesterday to what he's seen with Winston and explains how football is about situations.
Subscribe, Rate, and Review the podcast on Apple Podcasts, Stitcher, Google Play, and TuneIn Radio.
Have a question for Ian, send an email to IanBeckles@RadioInfluence.com.
Follow Ian on Twitter @IanBeckles and on Instagram @Ian_Beckles
Check out Ian's other podcasts, The Cannabis Podcast, Flavor of Tampa Bay and Flava In Ya Ear.
Podcast: Play in new window | Download | Embed