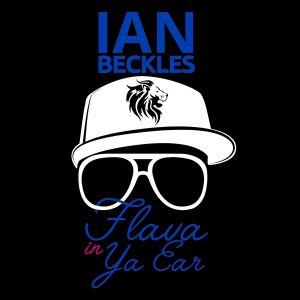 This week on Flava In Ya Ear, Ian Beckles reacts to the statements made by acting White House chief of staff Mick Mulvaney earlier this week and explains how it's just following the Donald Trump template.
Also on this week's podcast, Ian tells you how billionaires are paying lower taxes than the middle class of the first time ever, how Rudy Giuliani doesn't work for the government and how Democrats walks out of a White House meeting after a Trump meltdown.
All of that and much more on this week's Flava In Ya Ear.
Follow Ian Beckles on Twitter, Facebook and Instagram
Subscribe, Rate and Review the show on Apple Podcasts, Stitcher, iHeartRadio, TuneIn Radio, and on Google Play 
Podcast: Play in new window | Download | Embed