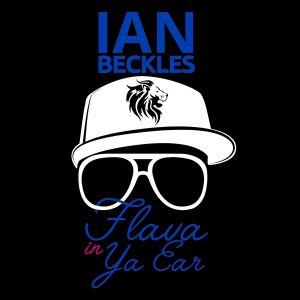 Ian Beckles is back with a new episode of Flava In Ya Ear and gets the show kicked off by discussing the Robert Mueller hearing last week. He will explain why our system in general is made up and ultimately gets to Trump tweeting that he's "the least racist person in the world."
Have a comment about this episode of Flava In Ya Ear? Leave it below in the comment section or send Ian an email (IanBeckles@RadioInfluence.com) and be sure to check out Ian's other podcasts: In The Trenches, Hip Hop Happy Hour, The Cannabis Podcast, and Flavor of Tampa Bay.
This week's episode of Flava In Ya Ear is brought to you by Manscaped, who is #1 in men's below the belt grooming. Whether it's The Lawnmower 2.0, The Crop Preserver, or their deodorants and colognes, Manscaped has all the right tools for the job. Visit Manscaped.com and use the promo code BECKLES to get 20% off and free shipping on your order!
Follow Ian Beckles on Twitter, Facebook and Instagram
Subscribe, Rate and Review the show on Apple Podcasts, Stitcher, iHeartRadio, TuneIn Radio, and on Google Play 
Podcast: Play in new window | Download | Embed