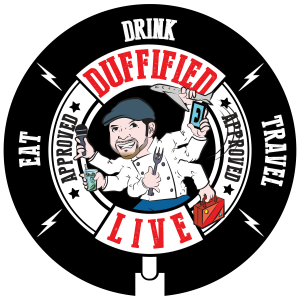 After a two month "break," which wasn't really a break but we'll call it a break, Chef Brian Duffy returns this week to fill you in on just what exactly he's been up to.
A new restaurant….. a new TV project….. a daughter going to college…..
Oh, you know….. nothing major at all!
He's back and in full effect now on Duffified Live!
Follow Chef Brian Duffy on Twitter, Facebook, and Instagram.
Check out his website to learn more about him, to find his products, and some incredible recipes!
Subscribe to the show on iTunes and Stitcher and don't forget to rate and review the show.
Podcast: Play in new window | Download | Embed