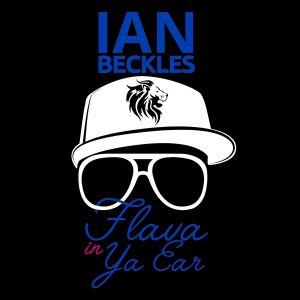 This week on Flava In Ya Ear, Ian Beckles takes a look back at the Parkland High School shooting from last year and the charges that Scot Peterson, the school resource officer, is facing. Other than knowing he sat back, listened to 17 kids come to their death, and did nothing about it, what is he really guilty of? Ian says living with that mindset is a prison of it's own and something he'd never be able to live with himself.
Also, Ian hits on the Jon Stewart's amazing comments to Congress regarding the benefits for 9/11 first responders, Restrictive Intake Food Disorder and the ridiculousness of it, President Trump and the upcoming 2020 Election, and so much more.
This week's episode of Flava In Ya Ear is presented by BlueChew and they bring you BlueChew, the first chewable with the same FDA-approved active ingredients as Viagra and Cialis so you know they work. Right now, they have a special deal for Flava In Ya Ear listeners: Visit BlueChew.com and get your first shipment FREE when use our special promo code BECKLES — Just pay $5 shipping. BlueChew is the better, cheaper, faster choice – and we thank them for sponsoring the podcast!
Have a comment about this episode of Flava In Ya Ear? Leave it below in the comment section or send Ian an email (IanBeckles@RadioInfluence.com) and be sure to check out Ian's other podcasts: In The Trenches, Hip Hop Happy Hour, The Cannabis Podcast, and Flavor of Tampa Bay.
Follow Ian Beckles on Twitter, Facebook and Instagram
Subscribe, Rate and Review the show on Apple Podcasts, Stitcher, iHeartRadio, TuneIn Radio, and on Google Play 
Podcast: Play in new window | Download | Embed